Lockdown due to COVID-19 is keeping you bored all day long? Tired of reading book, cooking food, and posting on Instagram? Traveled miles from Facebook to Whatsapp and YouTube to Snapchat? Alright, so the time has arrived to switch on to something interesting and entertaining. Here is a list of my most favorite International movies for you. You can watch them and enjoy your quarantine period.
1. Harry Potter series
Lockdown is long and to occupy most of your time, you can watch this movie series. J.K Rowling's bestseller novels with the same title have been beautifully adapted into movies. Harry Potter, almost a decade long movie series is a visual masterpiece. If you like drama, story, romance, thrill, fantasy and comedy you should go for this one. A complete package laced with school drama, teenage love, dark magic, and horror. Every child's favorite childhood film includes Harry Potter. So if you missed it then, you will love it as an adult too. Relive your childhood with the adventures of Harry Potter and his friends.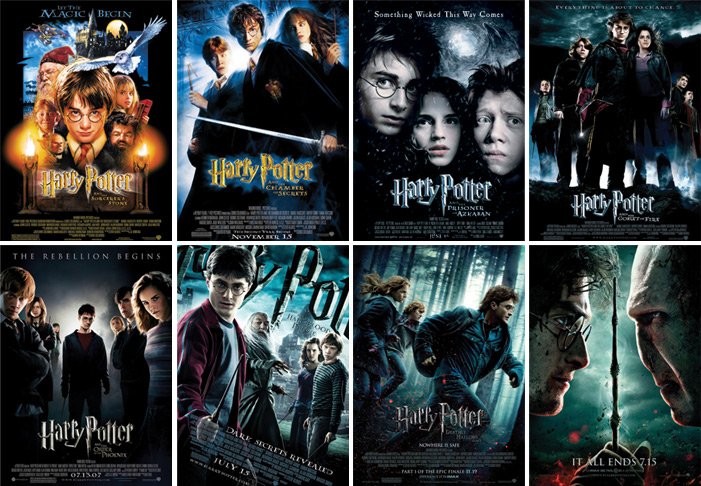 2. Avengers and Marvel movies
If you have always pushed watching Avenger series then now is the right time. But before you watch Avengers, I'd suggest you to watch the other Marvel movies such as Iron man- all the parts, Thor-all the parts, Hulk, Captain America-all the movies, Doctor Strange, and Black Panther. It is important to watch and know these characters before jumping onto the Avengers. This entire range of around 15 marvel movies will keep your playlist jam-packed. Avengers would be a great adventure to watch all superheroes come together. Avengers Endgame 2019 would mark the end of this list.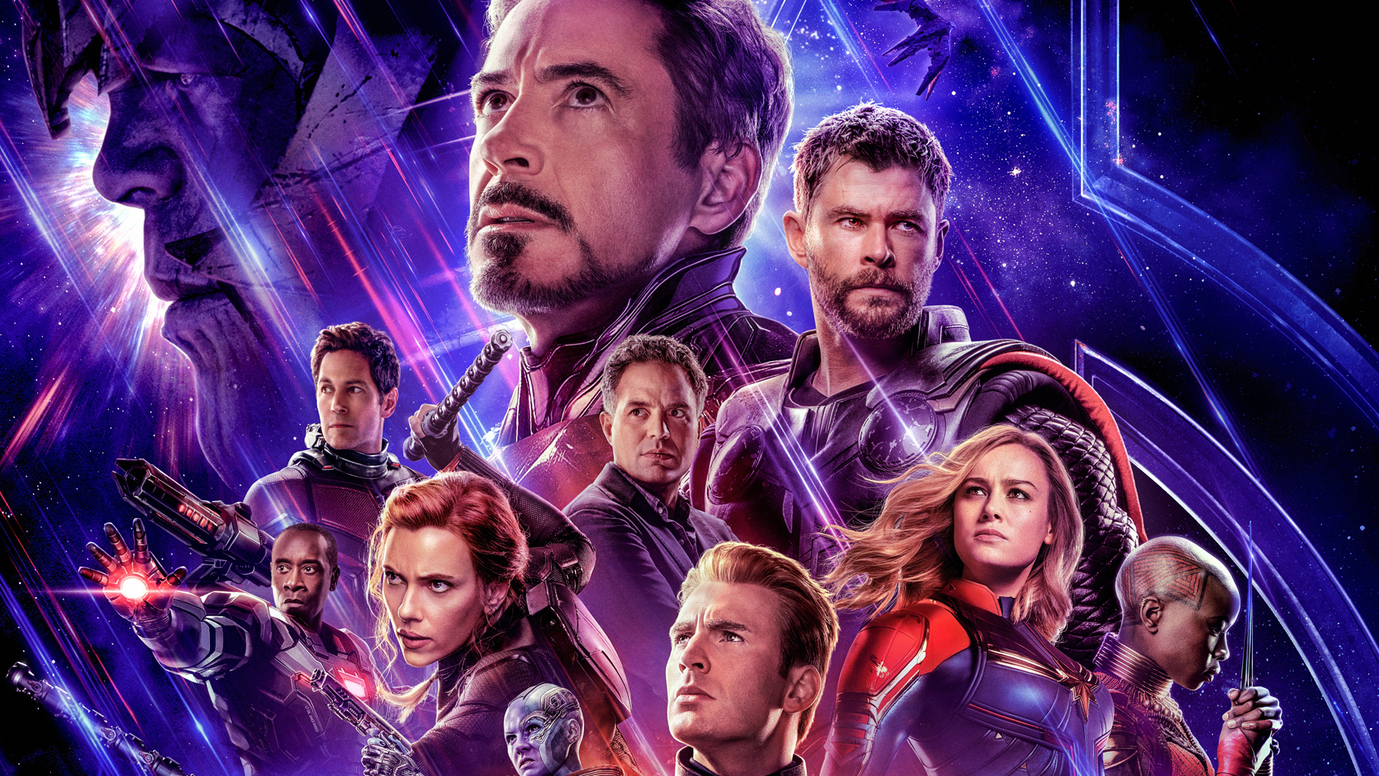 3. Christopher Nolan's movies
If you love sci-fi movies with lots of mind-boggling scientific concepts then here is the genius set of movies list. Nolan's movies are exclusive pieces of cinematic art. Only a certain class of people who love intelligence watch his films. Some of his best works include- The Prestige, Inception, and Interstellar. I recommend these 3 out of his so many great classics. The storytelling, plot, drama, and intensity are wonderful. The extraordinary background music would impress you. In fact, the Batman series directed by him are amazing too. Watch these amazing films in total lockdown and have a good time with your family and friends.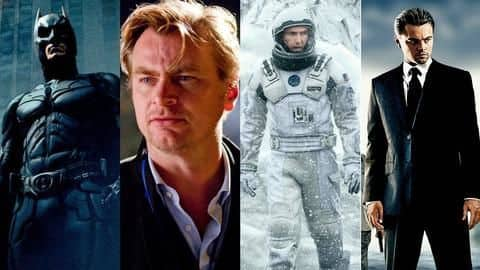 4. Men in Black
This set of movies are very different from rest of the above. The story is about aliens and humans living together on earth. Some agents fight the bad aliens to save the world from a mishap. The action, drama and comedy would entertain you to the fullest. Will Smith is too good as an Agent J along with his partner Agent K. In total, about 4 movies under the same title have been released. The latest movie includes Chris Hemsworth. Overall, the pack of films looks good, wholesome and tremendously entertaining.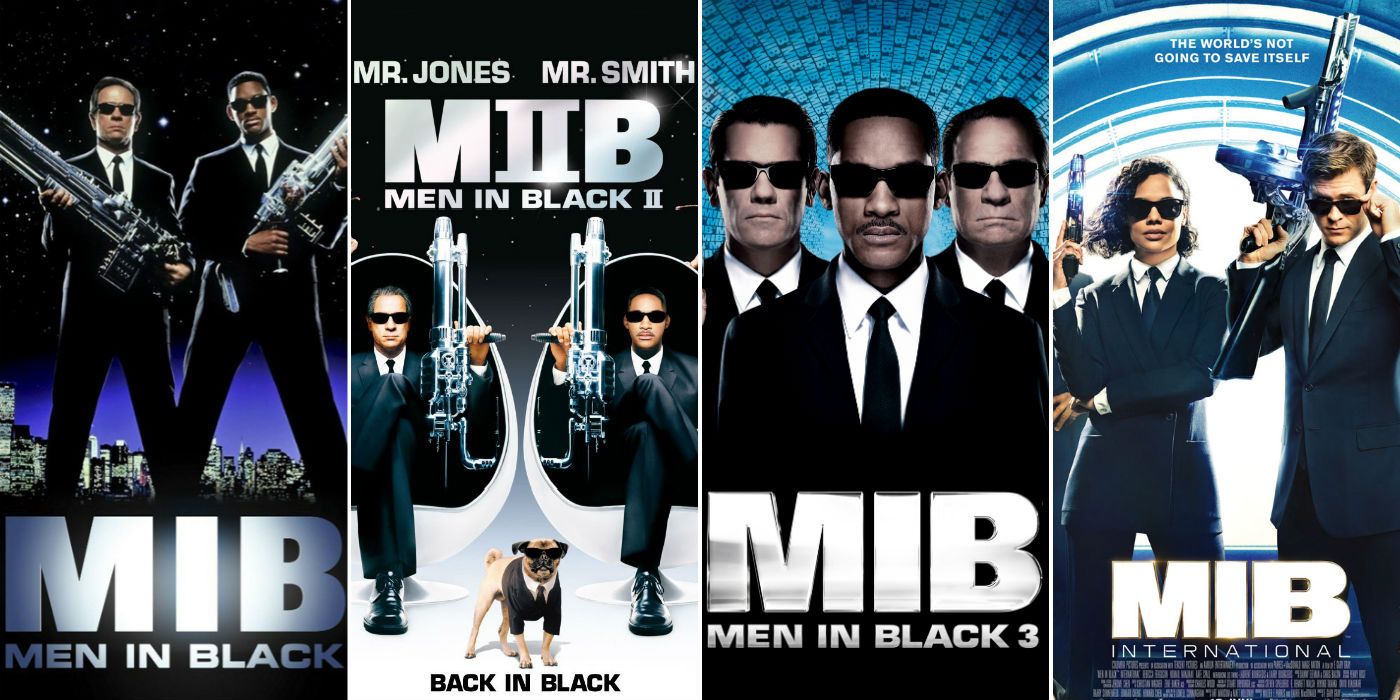 5. Bad genius
A very different movie with a great storyline. Story of two child prodigies in school about how they perform extraordinarily well in their class and help other students to pass in exams by cheating. Their lives go through a lot of ups and down after they decide to business their brains to earn money. The movie will keep you on your toes. The story is edgy and sharp. Do watch if you want to see something short and sweet.
I hope this article helps you to pass your time in the most effective manner. WATCH THESE MOVIES with your family and friends in lockdown. Besides these, you can simply watch some Oscar and award-winning films from the past. Hope you like my suggested film.