Let this lockdown be the reason of bonding over games. Let it not totally distance you socially. Stay connected to your friends and family all over the globe with these fun online games. Here I have gathered for you the best and most enjoyable online games that you can play with your friends in these lockdown times. All you have to do is read about them. Know which one interests you the most and get started.
1. PUBG
The most loved game globally is PUBG. There are many versions of the game. You can download any. Play with friends. Make team and kill your enemies "VIRTUALLY". You would love this game because of the visuals and screen. There are lots of choices to choose from. You can choose your dress, your ammunitions, the team name and so much more. Once you are declared winner, you owe the title "WINNER WINNER CHICKEN DINNER". Probably the best game in lockdown to keep you busy for hours and have a great time with friends.
2. MINECRAFT
A game for people belonging to any age group. A maximum of 8 participants can be invited to play one game of Minecraft. If you have an inclination towards engineering and always wanted to design buildings then this game would give you that virtual experience. Surely a good game like this for young especially kids would enhance their imaginative skills. Download now and enjoy yourself with your friends in lockdown.
3. QUIZ UP
One of its kind! Lovely quiz game. Two people can play at any given time. Challenge one another in any topic from science and technology to movies and grammar. It has every niche. Play with any random person in the world or with your friends at huge physical distances. You never get bored of it. Another amazing fact is that you learn a lot from it. For every level of the quiz you pass you earn a quirky title. It would make you extremely happy. Passing time with something that increases knowledge is cherry on the cake. Try this one and you'll forget any other encyclopedias or G.K books.
4. MINI MILITIA
Play this game with your favorite bunch of people. An interesting game with a nice background. A maximum of 4 people can play it together. A fight came. More you kill more you win. Choose from a number of weapons. Time-bound. Play until you wish to. You can team up with your best friend and kill the other team members. A very entertaining format of the game.
5. LUDO KING
There is no other game as entertaining as Ludo. The game has been favorite of many for years. A maximum of 4 people can play it at a time from any place. Invite friends for online games. Win and enjoy this traditionally admired game.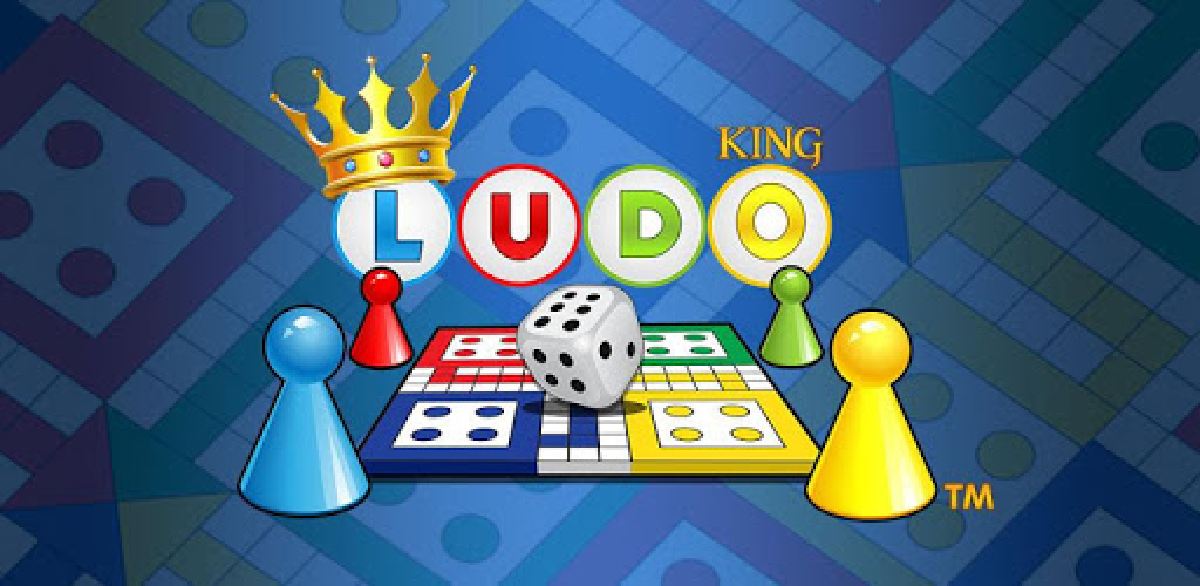 This was my list of best games to be played with friends in lockdown. Hope you love them too after downloading and playing with your friends.