Introduction
Margot Robbie has made Hollywood success at a lightning speed. There is so much to admire about her exceptional acting talents. And this is especially possible in her several movies. From Suite Francaise to Once Upon A Time In Hollywood, she has done an excellent performance in her all movies.. This is the reason why we are taking an opportunity to look back on her best movies. So without further ado, let's have a look at her best-rated movies of all time.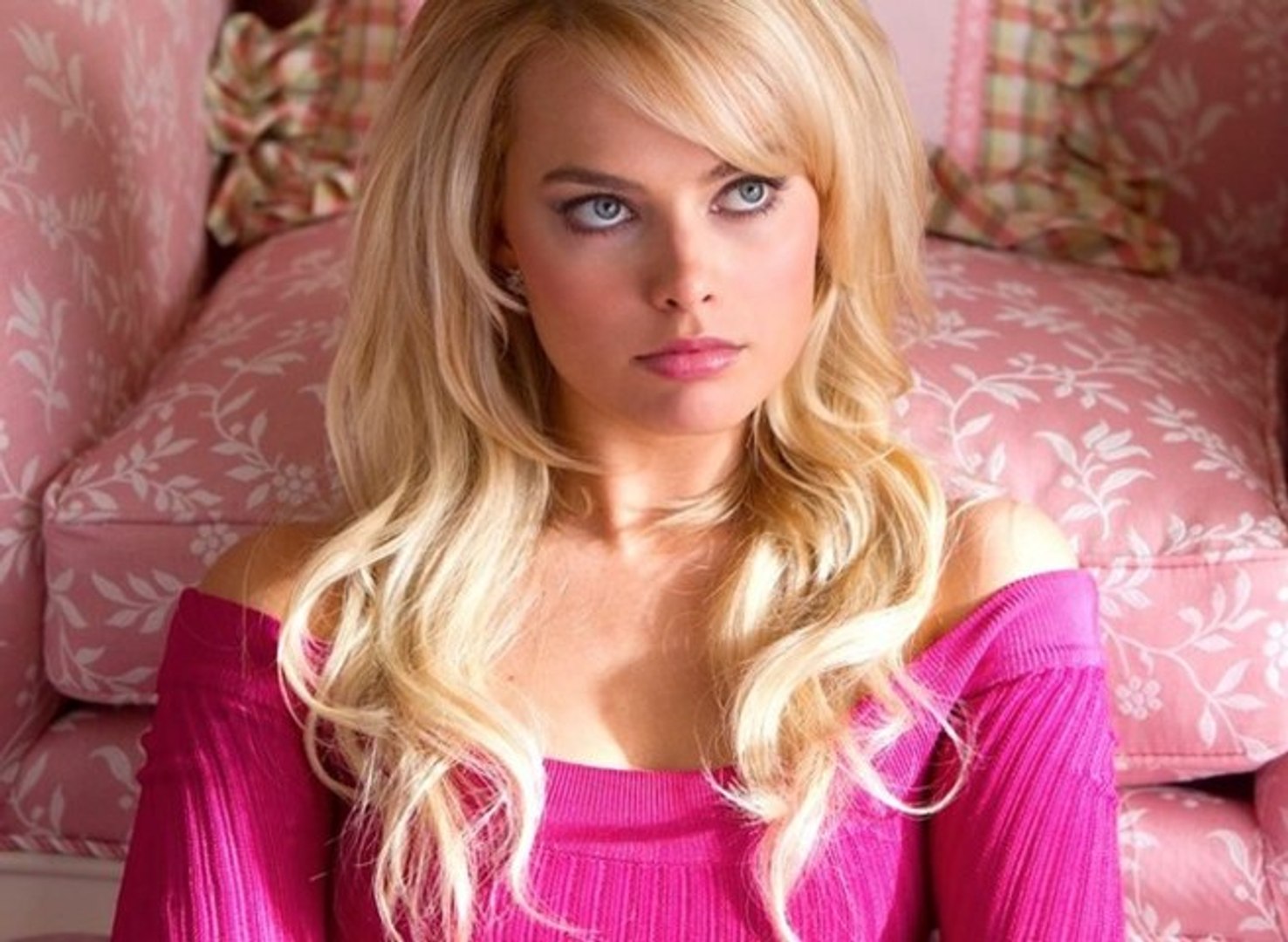 1. The Wolf Of Wall Street (2013)
The Wolf Of Wall Street was a major movie for Margot Robbie. It's never a small moment in anyone's acting career when they get a great opportunity to work with top legends like Martin Scorsese. Margot took this golden chance and gave a stunning and scene-stealing performance. However, Wolf of Wall Street was a vehicle developed by and conceived for Leonardo DiCaprio to once again work with his regular collaborator Martin Scorsese. Margot's performance stands out throughout the movie and due to this she is now known as one of the most sought after stars in Hollywood.
2. Suite Francaise (2015)
In Suite Francaise, you will see her performing with the other major acting talents including Kristin Scott Thomas and Michelle Williams. From here, she started to grow as an actor. She gives an outstanding performance in theSuite Francaise's romantic drama. The movie is based on the novel with the same name. The story revolves around a French villager and a German soldier. It is a quite well-acclaimed film with another strong supporting turn for Robbie.
3. Once Upon A Time In Hollywood (2019)
Released in 2019, Once Upon A Time In Hollywood is one of the best movies of Margot Robbie that you cannot afford to miss. Playing the role of the legendary Sharon Tate, a lady who met with a horrible fate, Margot Robbie plays a major role in the latest film of Quentin Tarantino. Quentin's new joint takes a casual tone that makes an unexpectedly emotional experience, and most of that can be credited to Margot Robbie's dynamic performance.
Conclusion
There is no denying to the fact that Margot Robbie is an Oscar-deserving actress as she performs extremely well in her every role whether it may funny or emotional or any other. So what you are waiting for? Watch these amazing movies and entertain yourself by watching her brilliant acting talents.